Poor Retail Sales for Christmas 2018 – Even Online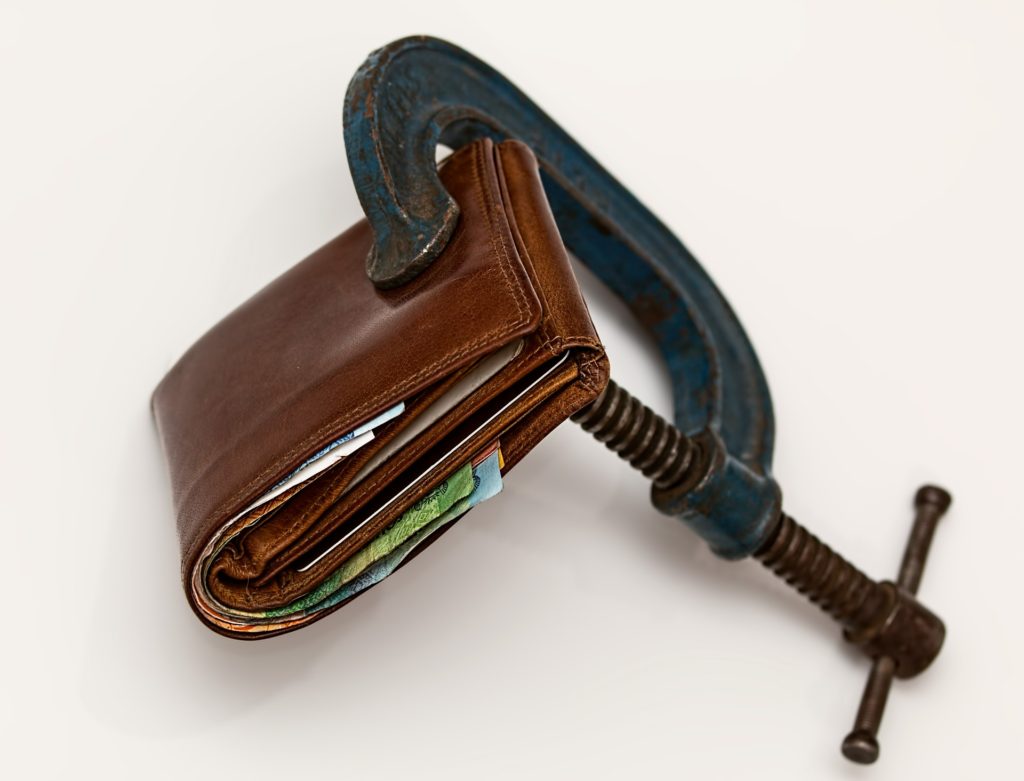 UK consumers kept their wallets firmly locked up over December 2018, as sales grew at a much lower rate than usual.
The Capgemini IMRG eRetail Sales Index recorded only a 3.6% growth figure for December, well below the year's annual average of 11.8%.
Compared to November, online spending was down 15%. This was a greater fall than in 2017, when the equivalent figure was 11%.
Some categories experienced even worse results, with gifts down 31.1% and electrical items down 21.7%.
The report's authors blamed low shopper confidence, especially with Brexit looming so close, and projected that as this uncertainty continued, online retail sales would grow only 9% in 2019.
However, sales over mobile in the month grew particularly fast, up 28% year on year.
Bhavesh Unadkat, principal consultant in retail customer engagement at Capgemini said: "A sharp drop in online retail spending in December brings the rollercoaster of a year to a close, with the industry unable to recover performance in the vital festive period following a disappointing November.
"There is a clear correlation between consumer confidence and consumer spending throughout the year. Conversion rates were actually high in December despite the poor performance, however the lower order value indicates that consumers were tightening the purse strings by taking advantage of promotions rather than purchasing more."
How were your sales at Christmas 2018?